You are here
NERVO LIT THE CHINESE SPACE!!!
NERVO has taken position №1 in the voting of the TOP100DJanes 2019!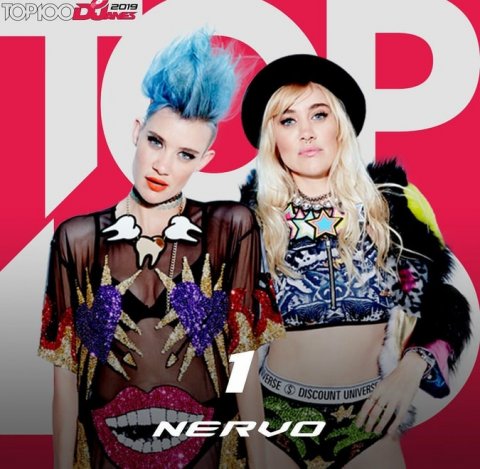 Nervo have been described as the world's highest paid women DJs. Girls build their careers with incredible speed, winning more and more hearts.
That's why they got the nomination BEST FANS COMMUNITY!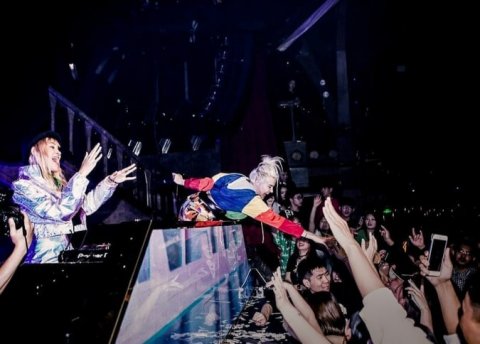 In their Instagram post they said, "China - it has been too long, we've missed you! Let's kick off the weekend tomorrow night at Sir..."
The girls began their journey from Beijing, where they had a performance at the club SIR.TEEN!
China was looking forward to these girls. They know how to transmit their energy to their fans. 
They pass every sound through their body.
 They are NERVO!!!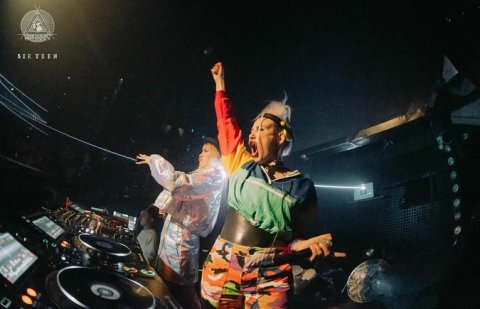 They also visited Chengdu and Creamfields in Guangzhou!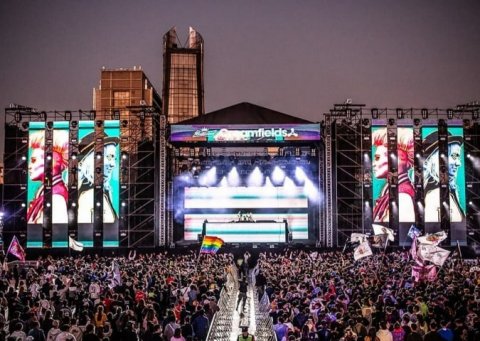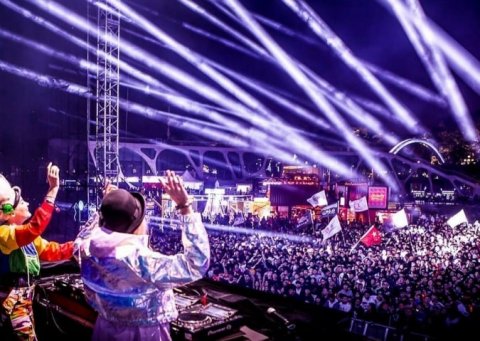 Thank you, girls, for the vivid emotions and sense of freedom that we feel at your performance.
Looking forward to your return.