You are here
Gigi Lee - ISOLATION [Official Lyrics Video] out now!!!
Chinese-born DJ/Singer-songwriter Gigi Lee @djgigilee@gigileeofficial brings her first single 'Isolation' after joining Warner Asia's New pan-Asian dance label Whet Records.#whetrecords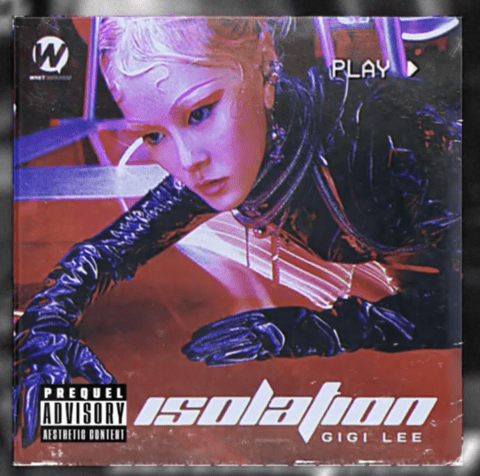 She stands out with her unconventional attitude, fashionable vibes and disctintive voice.
After joining Warner Music's pan-Asian Dance music label, Whet Records, her first single 'ISOLATION' with Whet Records will be released on July 30th.
Inspired by her own quarentine journey during the pandemic, this big beat/electronica track talks about the ultimate isolation: our human nature of greed, desire and ignorance has infected our planet with ills like overpopulation, pollution, climate change and pandemics… Where is our destination?
Watch full video via YouTube Channel ----Whet Records #whetrecords