You are here
Djane Mag X Tales of Elements X Hisland Club Sanya
On this very special day 19th December 2020.  The Tales of Elements - Water begins from Sanya with Djane Mag China announcing the 2020 Top 20 Djanes ceremony in conjunction with the official opening of Hisland Club Sanya.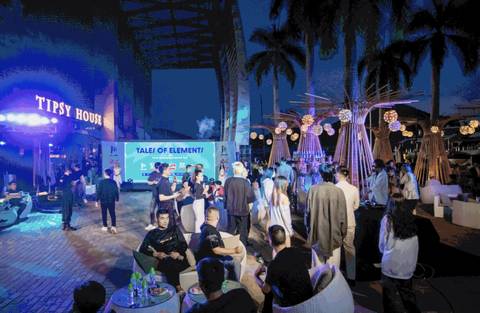 The Tales of Elements  let everyone experience the elaboration of the 5 essential elements earth, fire, gold, water & wood.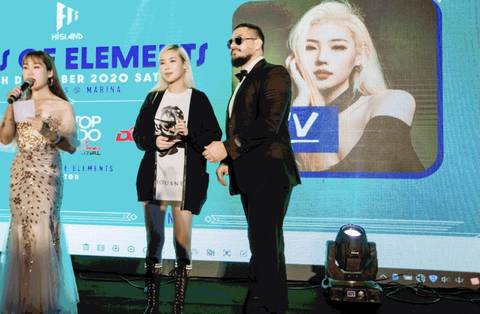 Earth 
We will lead you from ground level to high altitude and even to isolated land with combination of melody, nature, & representation.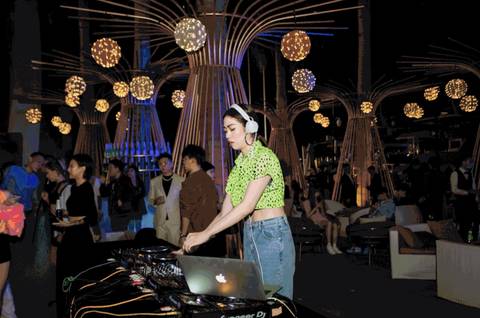 Fire 
Combination of ornaments, sights & taste will lead to memorable experience for everyone.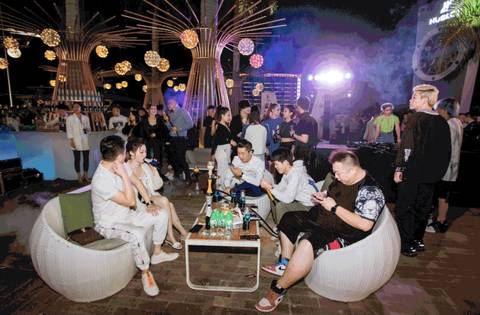 Gold 
Innovation of utilisation leads to multiplication.