You are here
After successfully making the move across the harbour to Central last year, Hong Kong's biggest annual music and arts festival is returning for its 10th-anniversary event.
We believe in pursuing creative passions and celebrating the joy of discovery and community. The way we pursue our creative passions is by creating a world class music and arts festival that delivers a depth and diversity of experiences, in a fun and wonderful setting. Success for us is measured in the experiences people have at Clockenflap.
We love hearing from participants about their festival experiences, particularly where it has created an opportunity to showcase creativity or resulted in a moment of delight. We want to share some of these stories with you.
Below we'll be adding videos from previous Clockenflap participants, ranging from artists and musicians to attendees. We hope you'll enjoy the videos and take something away from them about why Clockenflap is special. We hope to see you at Clockenflap.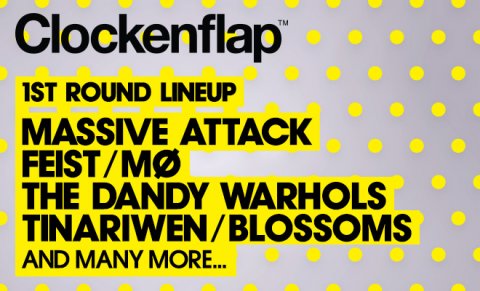 MORE HERE - www.clockenflap.com